About Xnode24.com
Xnode24.com is your reliable source for the latest news and analysis in the crypto space.
Our mission is to inform and educate the public by providing accurate and high-quality news and information. We publish relevant news articles and provocative opinion articles, written by contributing writers around the world.
Our news covers a wide range of topics, from Bitcoin and blockchain technology to regulations and business-related articles.
Xnode24.com not only stops at news reporting and also encourages debate and diversity of opinion.
We examine the most popular topics around the digital currency and the blockchain revolution and are not afraid to provoke dishonest schemes where we see them, through opinion articles, reviews, and in-depth analyzes.
Xnode24.com reflects reality as it is, in an objective way, always trying to present the facts as clearly and correctly as possible. We will also make every effort to verify the stories submitted for publication.
We encourage the diversity of opinions and generously host different points of view, evaluations, comments, and analyses. We support the freedom of expression of our contributors and promote debates.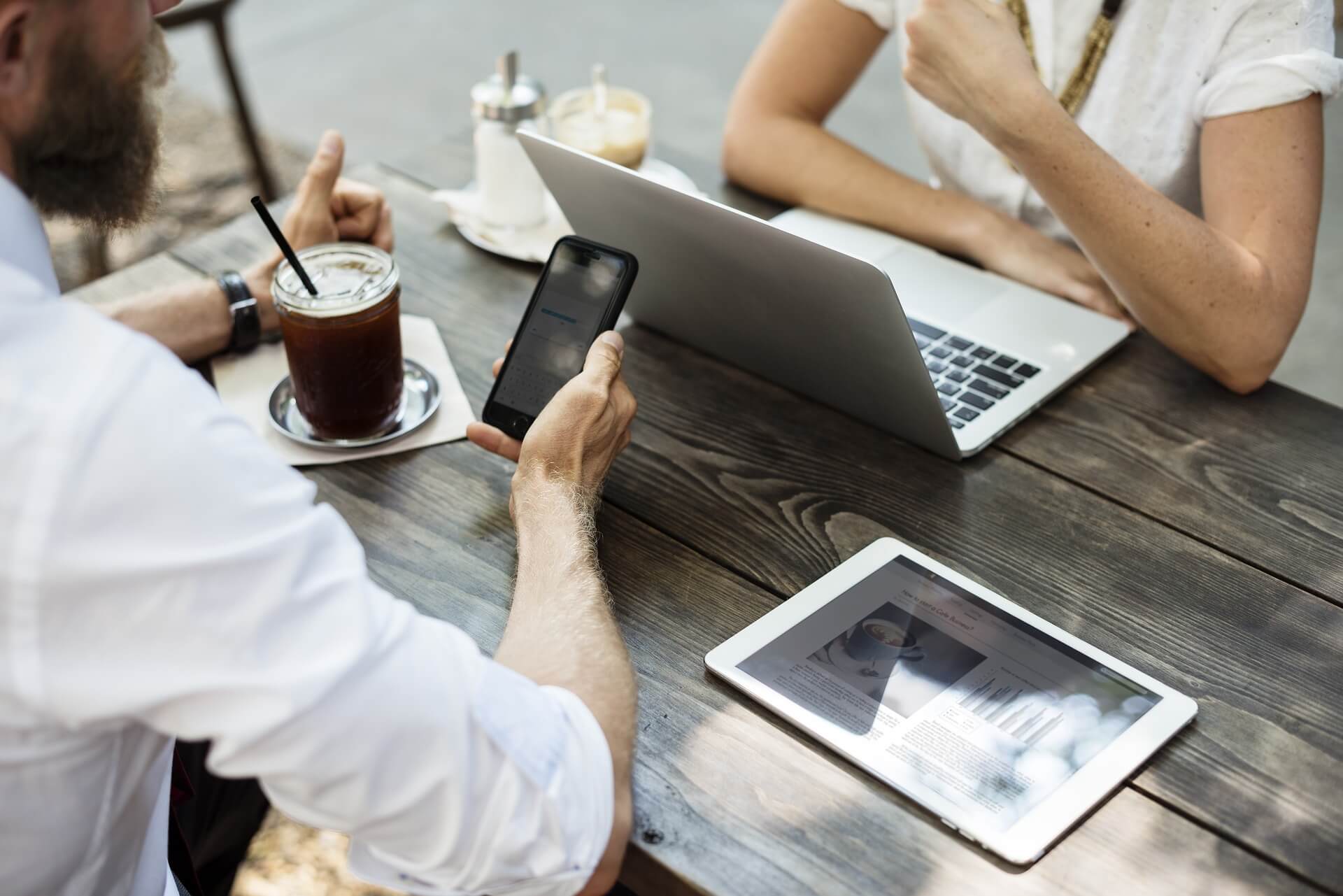 Elena Varga
Helvig Kant
Catalin Ceparu
Ellen
Vlad Cristea
Robbie (Bobby)
---